Artwork Repository
---
These artworks are currently available for sale. All of them are securely stored at artist's place in Richmond, BC, Canada and are in perfect condition.
Please note that prices indicated are artist's part only and do not reflect any third party fees.
Shiping fees will depend on chosen way of delivery, speed and dimensions of package.
Artworks will be shipped ready to hang in high quality museum grade wooden crates.


spectral disintegration
60x40 inches
mixed media on canvas
2020

USD 4000
+shipping
spectral modality
60x40 inches
mixed media on canvas
2020

USD 4000
+shipping
spectral simulation
60x40 inches
mixed media on canvas
2020

USD 4000
+shipping
spectral limit
60x40 inches
mixed media on canvas
2020

USD 4000
+shipping
spectral function
60x40 inches
mixed media on canvas
2020
USD 4000
+shipping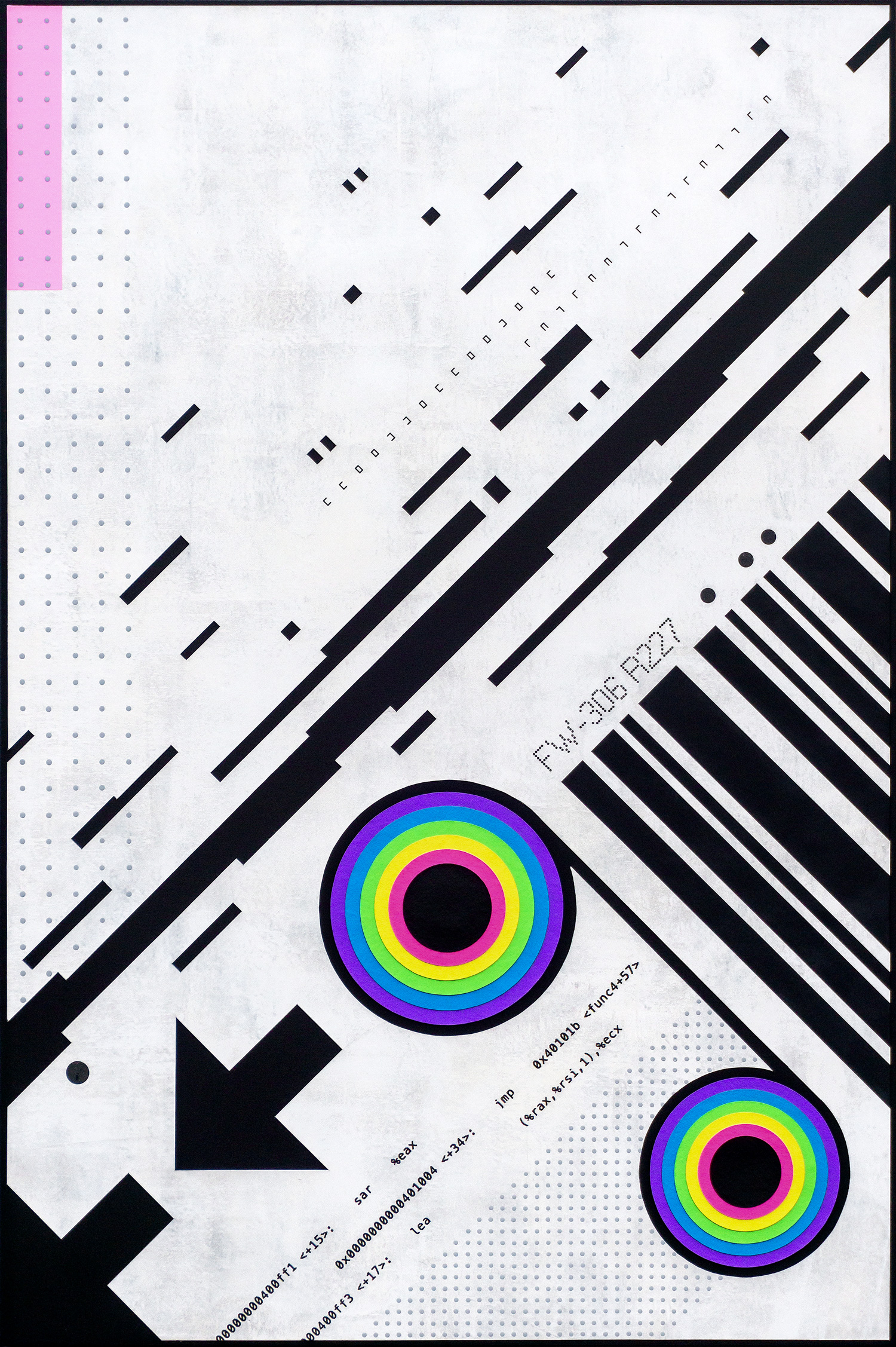 spectral algorithm
60x40 inches
mixed media on canvas
2020
USD 4000
+shipping
spectral limit
60x40 inches
mixed media on canvas
2019
USD 4000
+shipping
spectral access
60x40 inches
mixed media on canvas
2020
USD 4000
+shipping
spectral origin
30x48 inches
mixed media on canvas
2019
USD 2500
+shipping
spectral fluctuation
30x48 inches
mixed media on canvas
2019
USD 2500
+shipping
spectral duplicator
48x30 inches
mixed media on canvas
2019
USD 2500
+shipping
spectral core
48x30 inches
mixed media on canvas
2019
USD 2500
+shipping
spectral complication
48x30 inches
mixed media on canvas
2019
USD 2500
+shipping
spectral pole
40x20 inches
mixed media on canvas
2018
USD 1400
+shipping
spectral compass
36x24 inches
mixed media on canvas
2018
USD 1400
+shipping
IG221+spectral
48x30 inches
mixed media on canvas
2018
USD 2400
+shipping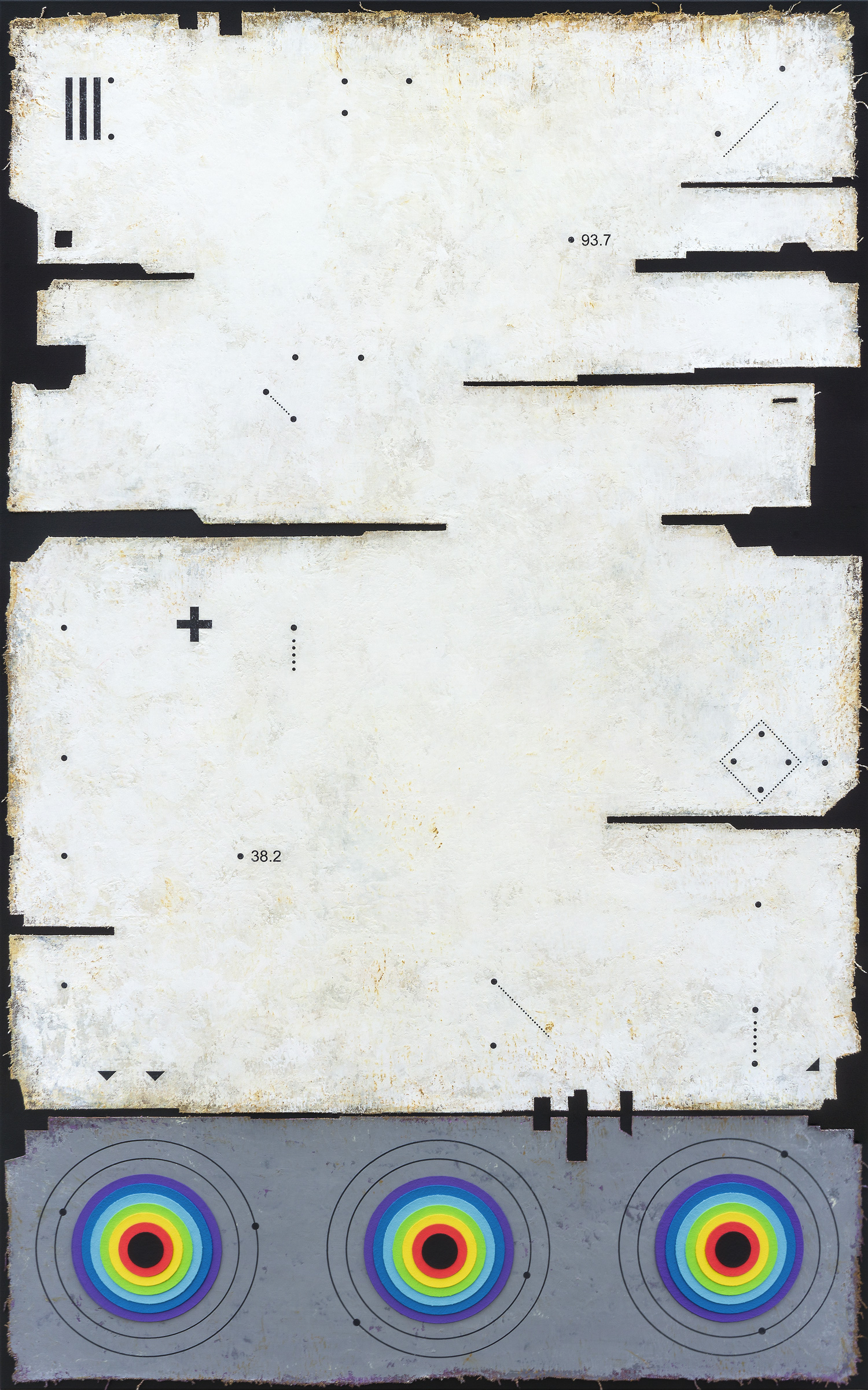 IG226+spectral
48x30 inches
mixed media on canvas
2018
USD 2400
+shipping
spectral hub
48x30 inches
mixed media on canvas
2019
USD 2400
+shipping
9 spectral circles
48x30 inches
mixed media on canvas
2018
USD 2400
+shipping
two spectral circles vertical
24x12 inches
mixed media on wood
2018
USD 700
+shipping
god 07
72x18 inches
mixed media on canvas
2018
USD 2000
+shipping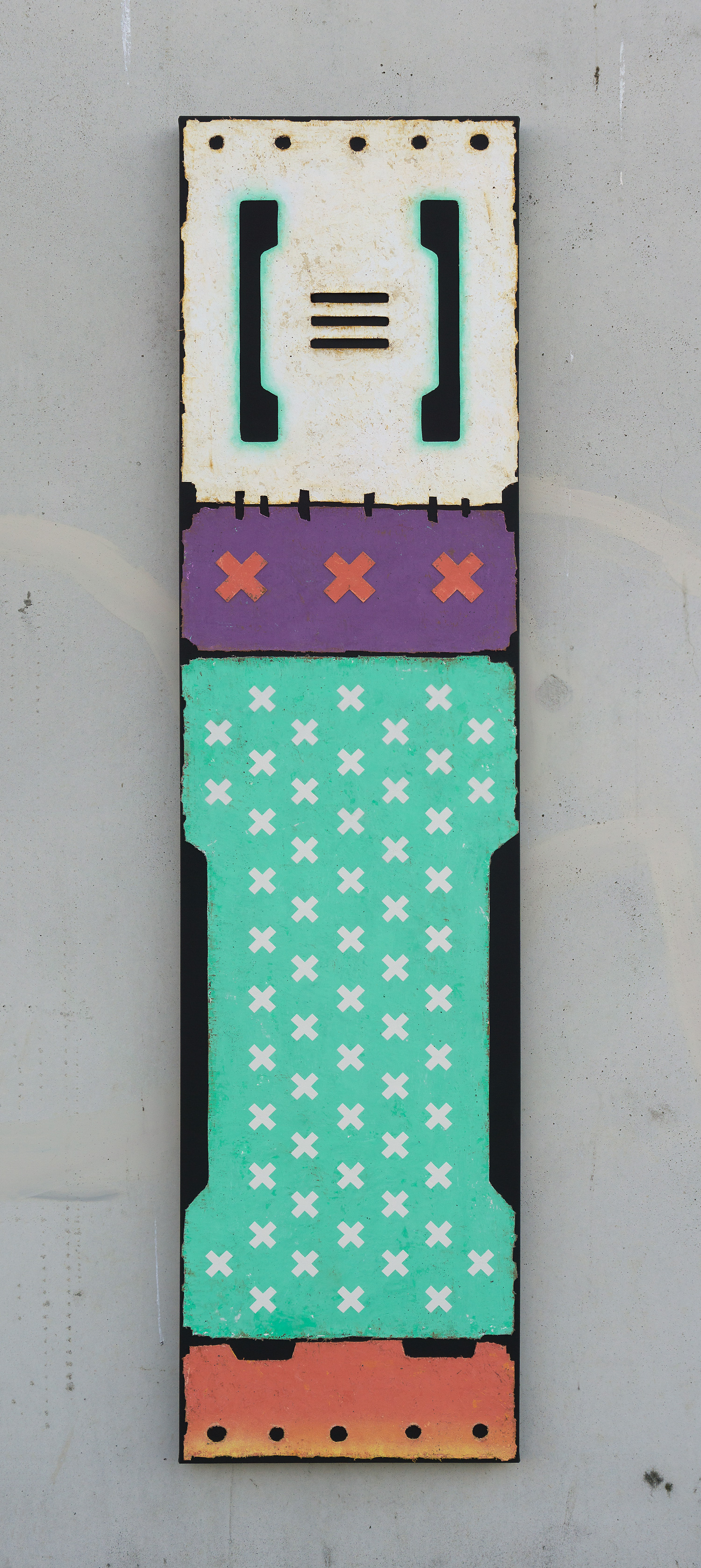 god 09
72x18 inches
mixed media on canvas
2018
USD 2000
+shipping
god 10
72x18 inches
mixed media on canvas
2018
USD 2000
+shipping
god 11
72x18 inches
mixed media on canvas
2018
USD 2000
+shipping
god 14
72x18 inches
mixed media on canvas
2018
USD 2000
+shipping
west broadway walk
48x30 inches
mixed media on canvas
2018
USD 2400
+shipping
sorry for inconvenience
48x30 inches
mixed media on canvas
2018
USD 2400
+shipping
morning commute
48x30 inches
mixed media on canvas
2018
USD 2400
+shipping
I've seen her before
48x30 inches
mixed media on canvas
2018
USD 2400
+shipping
locked inside
48x30 inches
mixed media on canvas
2018
USD 2400
+shipping
everyday shopping
48x30 inches
mixed media on canvas
2018
USD 2400
+shipping
lost in the town
36x24 inches
mixed media on canvas
2017
USD 1000
+shipping
neighborhood vape shop
36x24 inches
mixed media on canvas
2017
USD 1000
+shipping
fashion week
40x20 inches
mixed media on canvas
2018
USD 1000
+shipping
dead end
36x24 inches
mixed media on canvas
2017
USD 1000
+shipping
downtown fire
36x24 inches
mixed media on canvas
2017
USD 1000
+shipping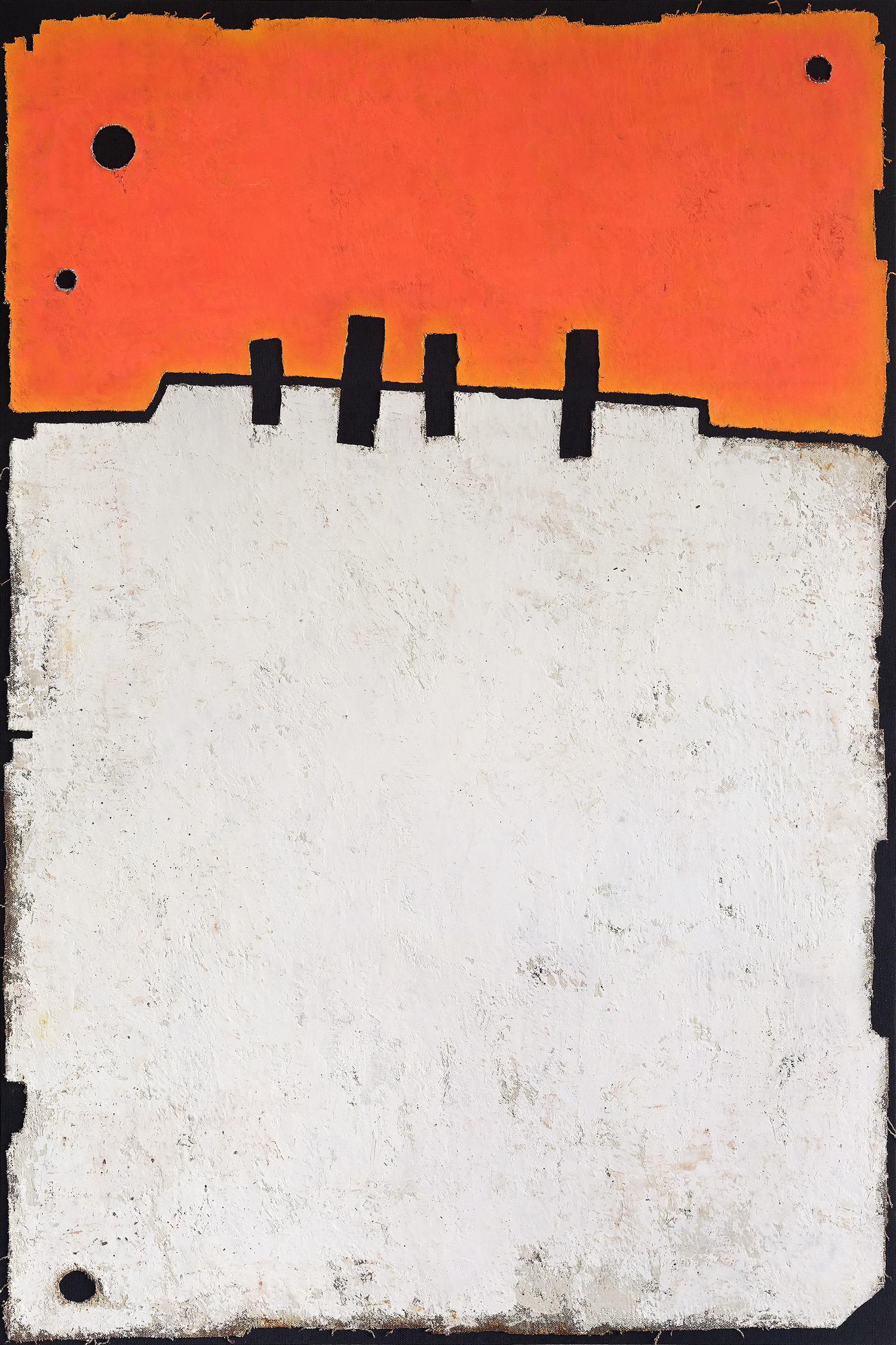 blind date
36x24 inches
mixed media on canvas
2017
USD 1000
+shipping
lift home
36x24 inches
mixed media on canvas
2017
USD 1000
+shipping
catch 'em all
36x24 inches
mixed media on canvas
2016
USD 1000
+shipping
IG210, 211, 212
18x14 inches each
mixed media on canvas
2016
USD 1200
+shipping
IG218
40x30 inches
mixed media on canvas
2016
USD 1200
+shipping
IG209
36x24 inches
mixed media on canvas
2016
USD 1000
+shipping
IG170
36x24 inches
mixed media on canvas
2016
USD 1000
+shipping
IG165 (the stack)
40x30 inches
mixed media on canvas
2016
USD 1200
+shipping
object 19
36x36 inches
mixed media on canvas
2017
USD 1000
+shipping